TALKING WALLS is Turning Heads in Colorado Springs
TALKING WALLS wa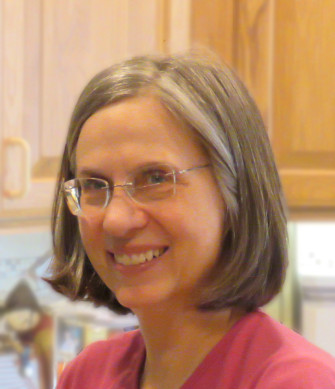 s inspired by Nancy's curiosity about the many beautiful murals on the walls in downtown Colorado Springs. As she and her husband, photographer John Atkinson, came upon more and more murals throughout the city, she marveled at the creative output of the city's artist community. When she discovered that the Broadmoor Academy of Art, now known as the Bemis School of Art, was one of the most prestigious art schools in the country in the 1930's and that George Biddle, an instructor at the school, was responsible for encouraging FDR to create the WPA program giving artists the opportunity to make money using their creative talents by painting murals in public places, she knew she had found a story worth filming.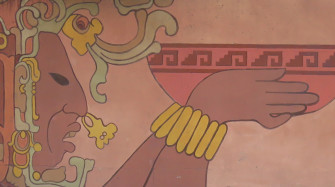 TALKING WALLS reveals scores of visually beautiful and playful murals throughout the city, the artists behind the works, and how their murals are created. At its heart is the challenge of how public art is funded.
After its opening in October, 2015, TALKING WALLS was screened at the Tim Gill Center in November, 2015, to a group of interested community art leaders followed by a screening with a Monument Movie Group later that month. In January, 2016, the film was shown to the Fine Arts Center Docents with well over seventy people attending.  Forthcoming screenings include the Downtown Rotary Club in February or March, 2016; it will be shown as part of a Pillar class on the murals of Colorado Springs during the summer 2016; and a screening is to be scheduled with the "Pikes Peak Posse of the Westerners" group.
Screenings:
Opening: October 6, 2015 – Cornerstone Arts Center, Screening Room
Screening w/Spark & Kiln: Nov. 17, 2015 – Tim Gill Center
Screening w/Spark & Kiln: November 20, 2015 – Monument Movie Group
January 19, 2016 – Fine Arts Center Docents Group

April 11, 2016

– MAT! Millibo Art Theater

April 30, 2016

– Community Building Conference "Nets and Networks"

June 2, 2016

– Pillar Class on the Murals of Colorado Springs
September 20, 2016 – Kiwanis Club (noon)
October 8, 2016 – All Souls Unitarian Church (7 pm)
November 11, 2016 – Downtown Rotary Club (noon)
TALKING WALLS was completed as a project of the Documentary Film Production Bootcamp, a course offered through the Bemis School of Art, in conjunction with the Youth Documentary Academy.